Experience the syrup waffle experience
Discover the story behind Kamphuisen and step into the wondrous world of the bakery factory. As soon as you come in, you will smell the delicious, sweet fragrance of syrup waffles and you can see for yourself how the tastiest syrup waffles from Gouda are made.
Order your tickets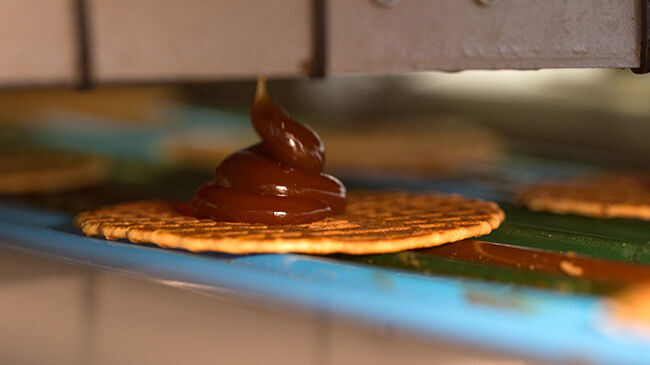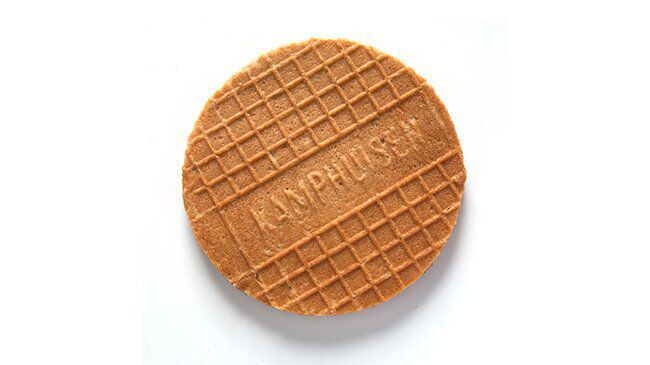 Shop for the finest syrup waffles
Kamphuisen Syrup waffles are delicious, crispy syrup waffles baked according to the original Goudse recipe from the Kamphuisen syrup waffle from 1810. The waffles are freshly baked five days a week and wrapped in foil so that they retain their crispness as long as possible. Do you want to give this delicious syrup waffles as a present? They are also available in beautiful gift packaging.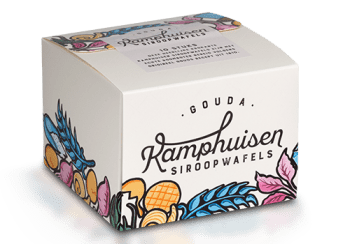 Gift box
The beautiful gift box contains 2 x 5 Kamphuisen Syrup Waffles wrapped in foil.
€6,50 VAT included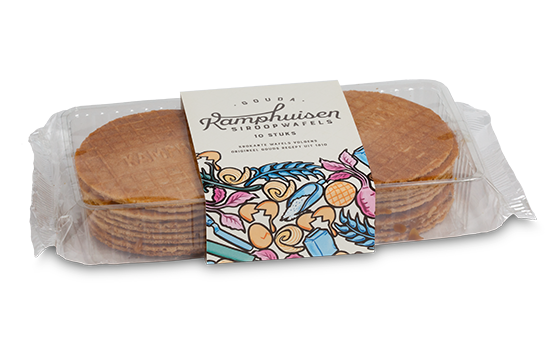 Kamphuisen 10 pcs.
These Kamphuisen Syrup Waffles are to be enjoyed by you. The foil packaging contains 10 waffles.
€4,45 VAT included